720-256-5676
CALL TODAY FOR A FREE ESTIMATE
Bring back your wood's natural beauty that has been lost to time and the elements.
References and Testimonials
We appreciate making people happy and when we receive these type of letters, we know we are doing our job right.
Mark Tarletsky
Mark Tarletsky
(Click any picture to enlarge)
----- Original Message -----
Sent: Saturday, May 07, 2005 8:04 AM
Subject: 6097 South Elm Court - Before & After
HI Gary, here are some before and after photos. Your company did a great job and it's very obvious you take extreme pride in your work. Fell free to use these on you website.

Mark Tarletsky
Before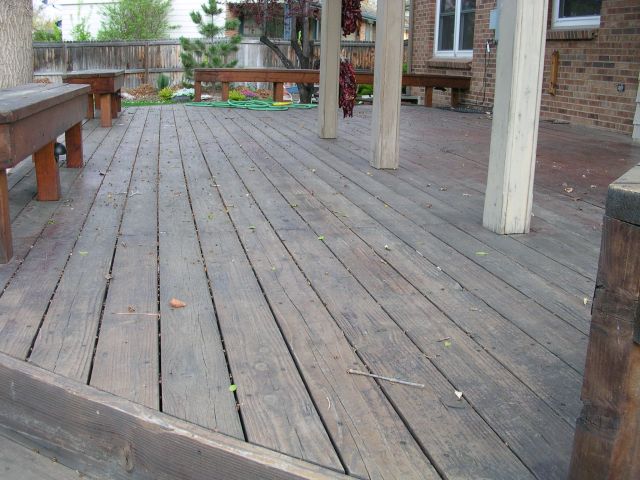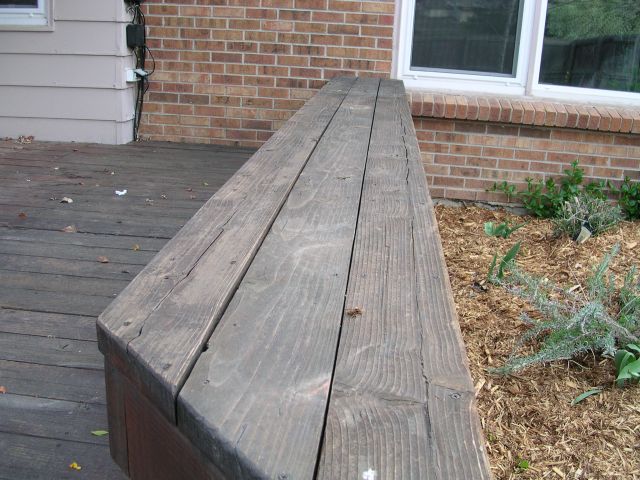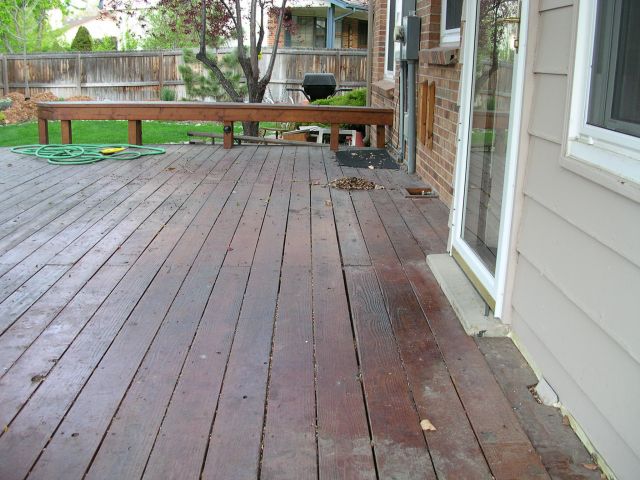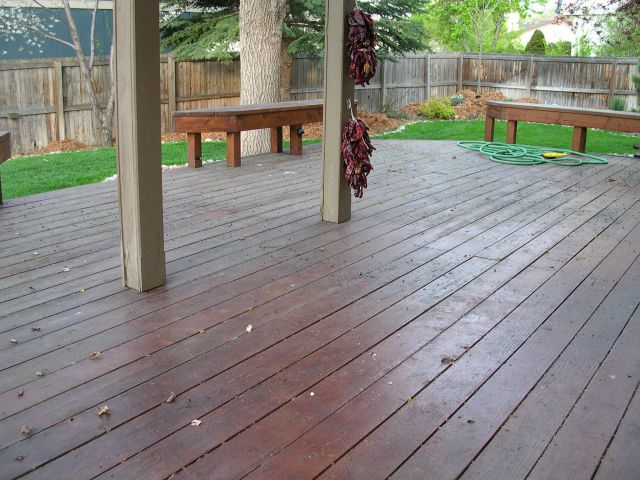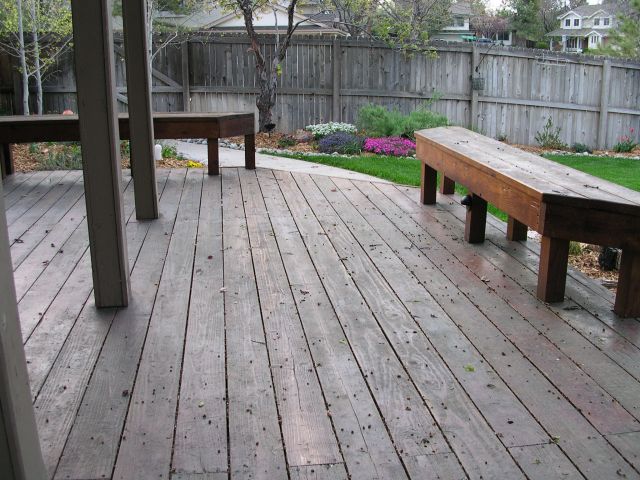 After